Staycation Hotels in Bangalore
Experience a healthy and safe staycation at The Woodrose in JP Nagar, Bangalore. We follow strict COVID protocols to ensure your safety. While exciting you with an array of delicacies at our multicuisine restaurant, sports facilities, high-speed Wi-Fi and many more.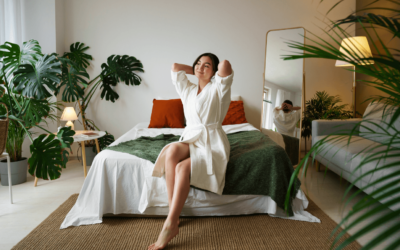 As 2023 unfolded its first chapters, an interesting trend emerged in India's hospitality sector. Bookings for luxury accommodations skyrocketed, hinting at a collective aspiration of Indians.  They weren't just looking for a place to rest; they were seeking...