Staycation Hotels in Bangalore
Experience a healthy and safe staycation at The Woodrose in JP Nagar, Bangalore. We follow strict COVID protocols to ensure your safety. While exciting you with an array of delicacies at our multicuisine restaurant, sports facilities, high-speed Wi-Fi and many more.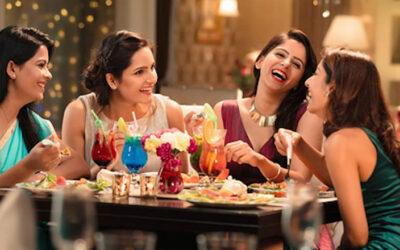 Needing to plan something safe in COVID times, for a kitty party in your group is not impossible! A kitty party is when women with common interests come together every month to do something fun & joyful. In this social gathering, 'Kitty' is the money collected...