Picnic Baskets in Bangalore
Are you planning a picnic with your family and loved ones in Bangalore? Woodrose Club provides exclusive Picnic Baskets for you to choose from Indian to Continental menus, pick one and enjoy either at the Amphitheatre Lawn of The Woodrose or take it to your favourite picnic spots!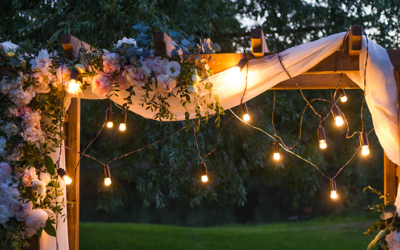 When planning a party or wedding, choosing the perfect venue is crucial. What could be more luxurious and impressive than an open lawn? An open lawn offers a beautiful and natural setting perfect for any celebration. Imagine saying your vows surrounded by lush...
read more