Picnic Baskets in Bangalore
Are you planning a picnic with your family and loved ones in Bangalore? Woodrose Club provides exclusive Picnic Baskets for you to choose from Indian to Continental menus, pick one and enjoy either at the Amphitheatre Lawn of The Woodrose or take it to your favourite picnic spots!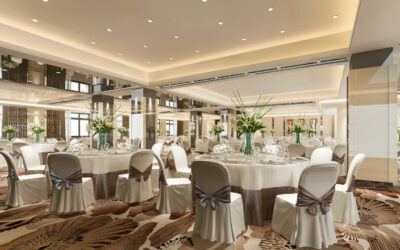 With opulent and imaginative interior design that promises to enthral the visitors, banquet halls have made a comeback in the wedding market. For your wedding day, a large, spacious hall not only guarantees an amazing interior ceremony but also addresses the issue of...
read more