Picnic Baskets in Bangalore
Are you planning a picnic with your family and loved ones in Bangalore? Woodrose Club provides exclusive Picnic Baskets for you to choose from Indian to Continental menus, pick one and enjoy either at the Amphitheatre Lawn of The Woodrose or take it to your favourite picnic spots!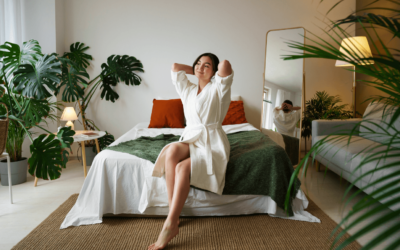 As 2023 unfolded its first chapters, an interesting trend emerged in India's hospitality sector. Bookings for luxury accommodations skyrocketed, hinting at a collective aspiration of Indians.  They weren't just looking for a place to rest; they were seeking...
read more