Picnic Baskets in Bangalore
Are you planning a picnic with your family and loved ones in Bangalore? Woodrose Club provides exclusive Picnic Baskets for you to choose from Indian to Continental menus, pick one and enjoy either at the Amphitheatre Lawn of The Woodrose or take it to your favourite picnic spots!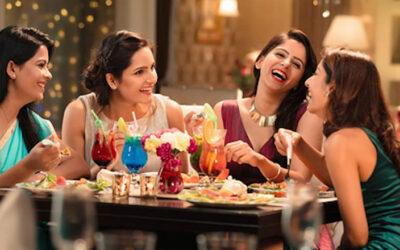 Needing to plan something safe in COVID times, for a kitty party in your group is not impossible! A kitty party is when women with common interests come together every month to do something fun & joyful. In this social gathering, 'Kitty' is the money collected...
read more