Welcome to 
THE WOODROSE
The Woodrose, located in South Bangalore, is designed to illustrate the spirit of the garden city with a perfect blend of luscious green spaces and contemporary design and décor.
The Woodrose offers resort like ambience with spacious rooms along with outdoor lawns and banquet halls for day and residential conferences, weddings and social gatherings. It is complemented by a multi cuisine restaurant for fine dining, a trendy bar and brilliant health and wellness services.
Luxurious room with sit-outs and balconies for you to sip into a nice hot beverage while you enjoy the city's weather!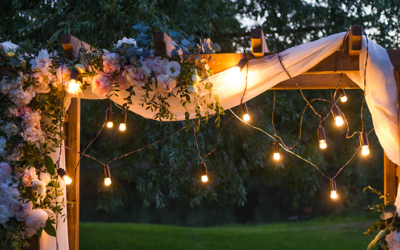 When planning a party or wedding, choosing the perfect venue is crucial. What could be more luxurious and impressive than an open lawn? An open lawn offers a beautiful and natural setting perfect for any celebration. Imagine saying your vows surrounded by lush...
read more