Welcome to 
THE WOODROSE
The Woodrose, located in South Bangalore, is designed to illustrate the spirit of the garden city with a perfect blend of luscious green spaces and contemporary design and décor.
The Woodrose offers resort like ambience with spacious rooms along with outdoor lawns and banquet halls for day and residential conferences, weddings and social gatherings. It is complemented by a multi cuisine restaurant for fine dining, a trendy bar and brilliant health and wellness services.
Luxurious room with sit-outs and balconies for you to sip into a nice hot beverage while you enjoy the city's weather!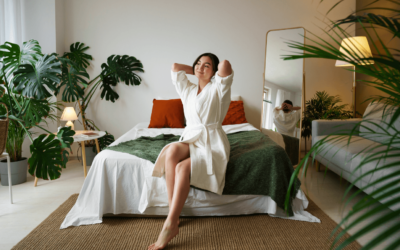 As 2023 unfolded its first chapters, an interesting trend emerged in India's hospitality sector. Bookings for luxury accommodations skyrocketed, hinting at a collective aspiration of Indians.  They weren't just looking for a place to rest; they were seeking...
read more